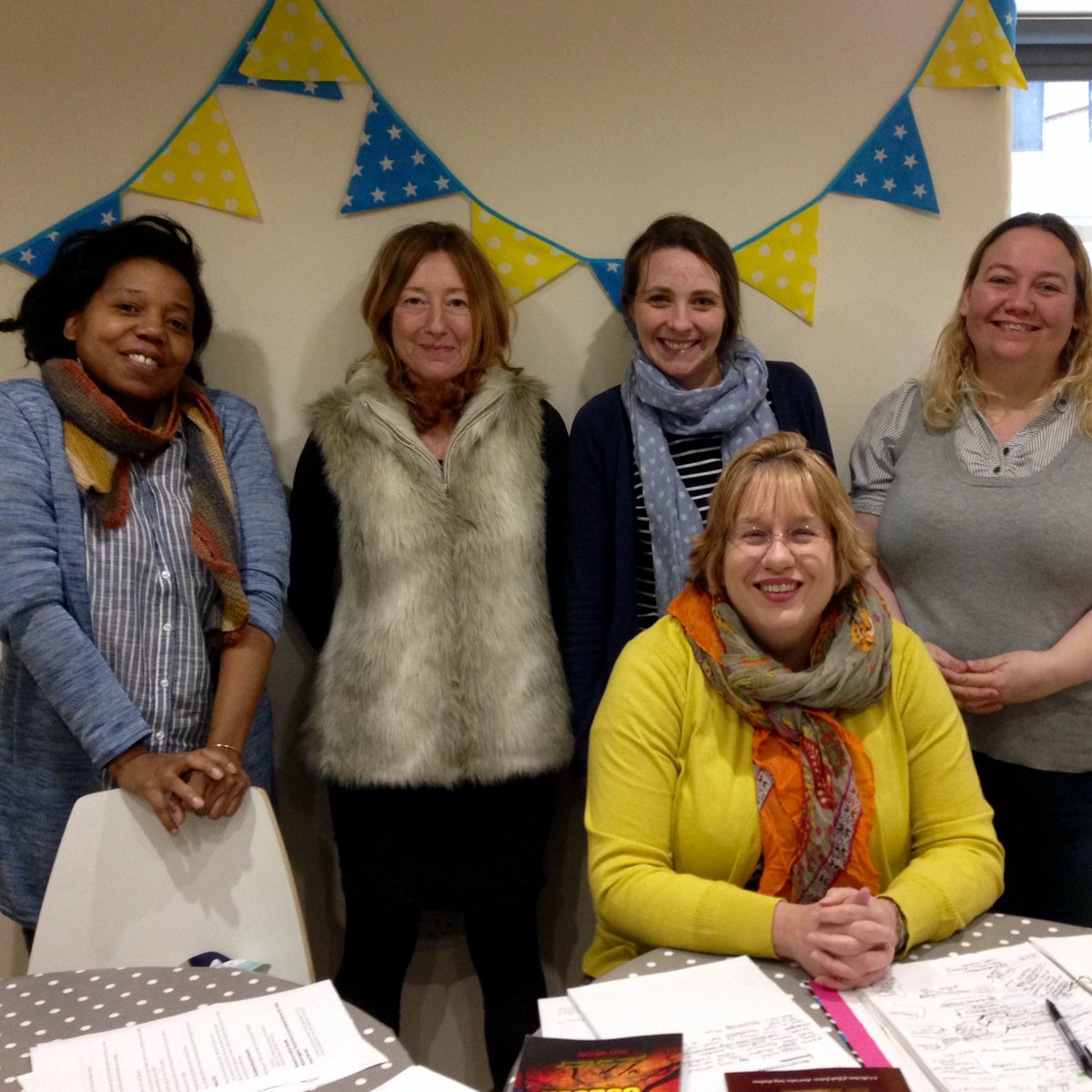 Week 5 today and sadly our last class, here's me and from L to R, Lisa, Sue, Jess, and Liz in the basement of the Craft House in Saltaire.
Had such a great time teaching my workshops and sharing ideas and work.
My next 2 drop ins are on Tuesday 1 May 2-4pm £12
and Tuesday 5 June 2-4pm
and the next set of 5 workshops are set to run from Wednesday 23 May at 10-12 noon.