I  plan to publish a collection of my own horror/ghost stories in November this year using Amazon KDP; some will be new and a couple will have been either/or pre published or prize winning or short listed. As research I've been reading 'The Virago Book of Ghost Stories' (20th century volume 11) in a battered paperback copy – and there inside its pages I've found two- who are new -to -me authors who are brilliant at creating creeping unease and horror.
D.K.Broster (short for Dorothy Kathleen)  was much read pre 1950 but forgotten since; I've bought her supernatural collection, 'Couching at the Door' (pub 1942) off amazon.co.uk. 'The Pestering' is a slow burning build up  in domestic invasion and creepiness.
Celia Fremlin whose first novel won her an Edgar Award (US); has been rediscovered and republished by Faber Finds and her short story collections are available for less than a £1 on amazon kindle. She is adept at the ordinary family/person where the situation goes swiftly and terribly wrong. Just my sort of fiction.
My latest copy of the mag 'Black Static' has dropped through my letter box and this issue most of the stories are (coincidentally)  by women authors -perhaps it is the season for women horror writers!
I am starting to collate my own collection which will mean me writing more new material. I have started rewriting an old idea, provisionally titled, 'Crow People'. It is set in Filey but not a Filey most tourists see!
Poet and writing tutor James Nash kindly wrote a critique of my upcoming flash collection 'Badlands' for the back of the opus- his words as always are brilliant and a huge thank you to him.
I also went to see female director Sofia Coppola's new film, 'The Beguiled' starring Nicole Kidman this week. It is set in the South during the US Civil War and is a full on southern gothic drama, brewing sexual tensions and power plays upon the arrival of the wounded soldier. I loved the visuals and the landscapes depicted. The final scene (horrific too) was framed like a photograph. Exquisite.
I've heard from Third Word Press that my piece 'Mermaid' has been accepted for inclusion in their upcoming anthology 'A House of Music ' which is being sold and promoted to raise funds for homeless charities. Here's a peek at the cover pic;-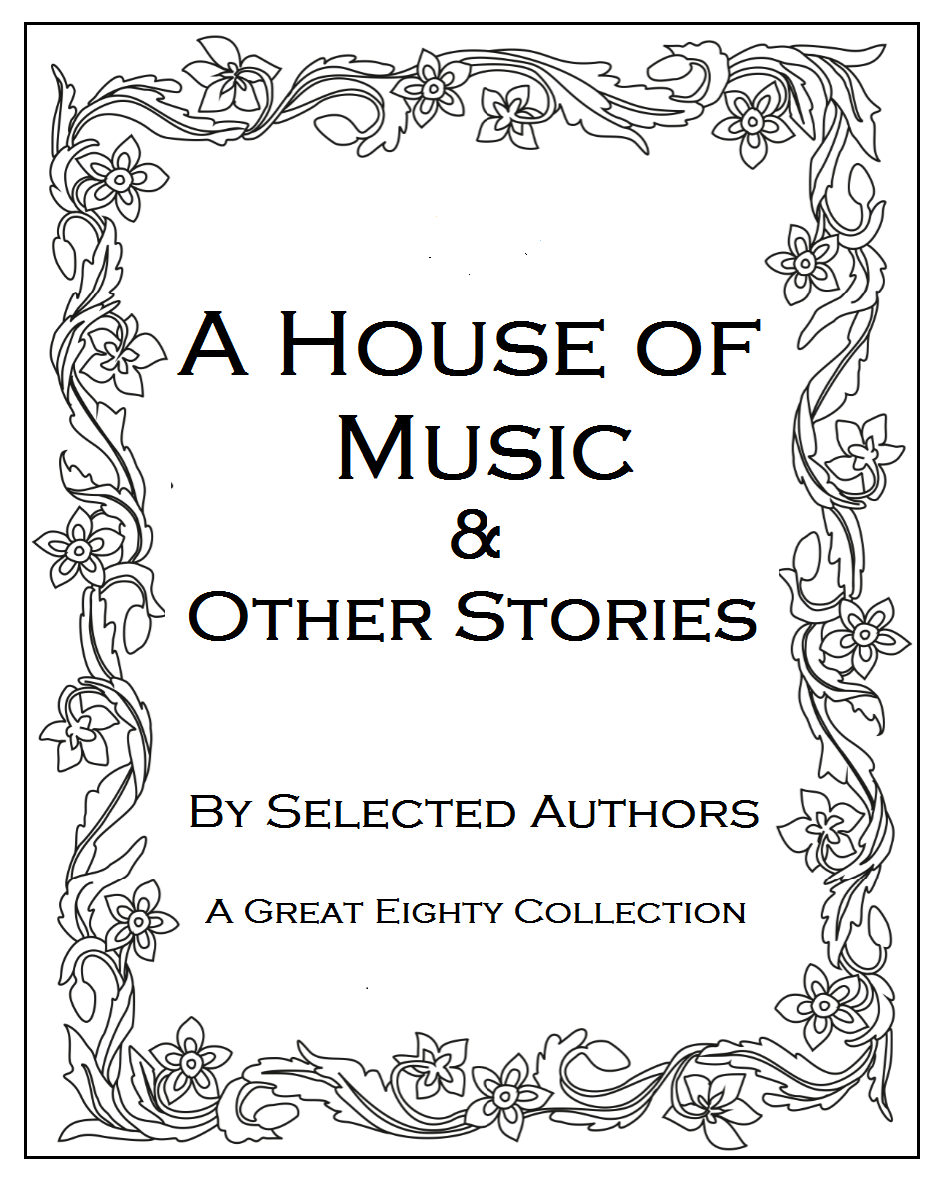 Here's the link if you'd like to order a copy:-
https://third-word.com/buy.html#!/products/a-house-of-music-other-stories.html
Horror Tree have accepted 2 more of my 100 worders aka drabbles (I've found out that a 50 word piece is a 'dribble' -true- though odd!)